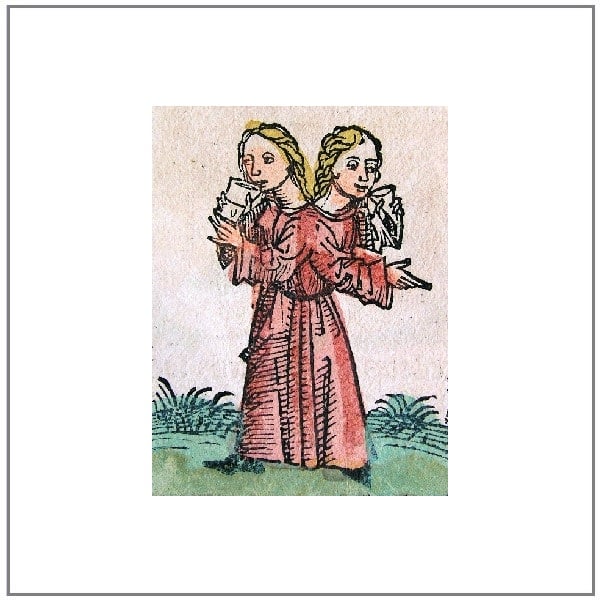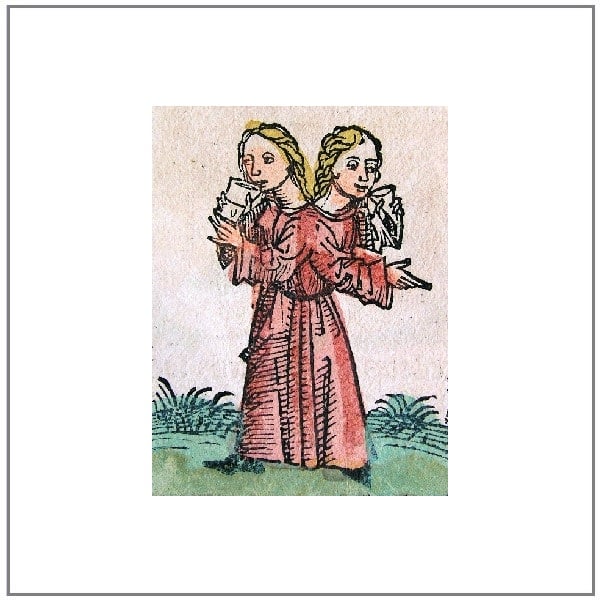 Two-Book Bundle
$30.00
Two-Book Bundle!
$30.00
Update: Choose any two books! The two book bundle now includes the option of pre-ordering *Selected Michael Field*, to be released December 2018. Please be sure to indicate---in the "notes and instructions" field at checkout---which two books you'd like! Still equally discounted; shipping equally waived.
For those interested in both of our 2017 titles (Diana Hamilton's *The Awful Truth* & Mark Francis Johnson's *Can of Human Heat*), choose this offer for a discount and waived shipping costs.
They're both really good. It's worth it!
[For orders outside the U.S., please contact us directly.]